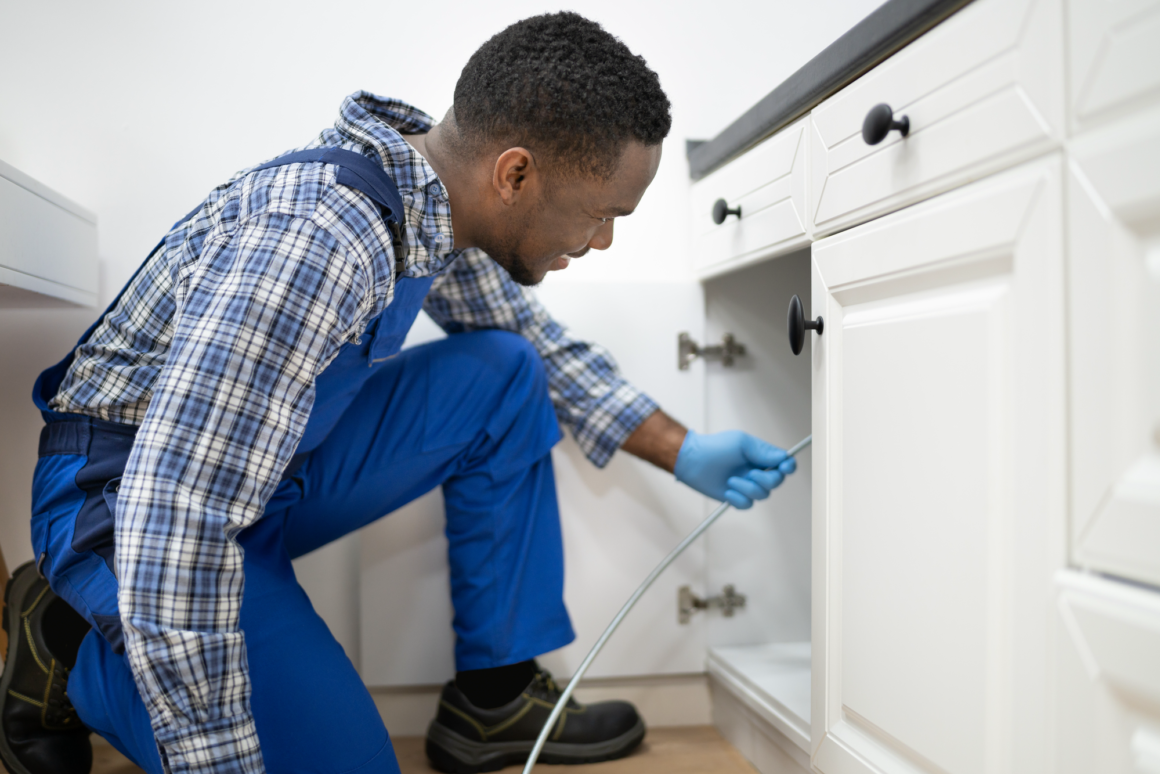 Foul and smelly odors are the worst things to have in a house. Every homeowner wants to avoid this experience as it is one of the most challenging scenarios to bear, and it can get pretty disgusting. Although it can get tricky, you can use many methods to solve the stinky smell and bring back the refreshing odor of your home.
WHAT IS THE CAUSE OF YOUR STINK DRAIN?
The common issue that leads your drain into foul odors is because of grease build-up or residue. After cooking, throw your pan into the sink without draining the oil or placing it in another container. But it can still happen with different substances that go to your drain, depending on the location or area of the drain.
Another factor that makes your drain smell bad is food build-ups and soap residues. It is typical in your kitchen drains to happen. Although the food will continue to flow, just like any element stuck in the drain, it will make your drain smell bad. And further reasons why your drain smells bad must be because there's a problem with your pipes or sewer lines.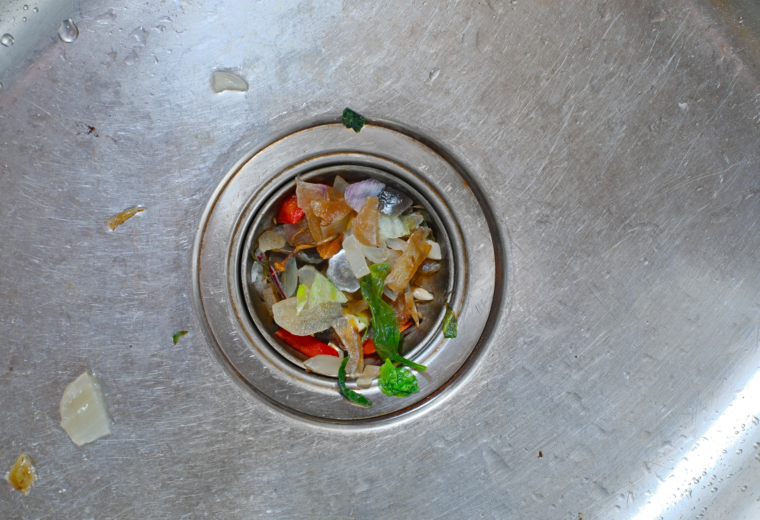 DIFFERENT WAYS TO CLEAN YOUR STINKY DRAIN
Commonly, you are already tired of the funny smell in your drain. Now that you know why your drain smells like that, you can try these methods to eliminate that smell.
THE USE OF BOILING WATER AND VINEGAR
You can start with the easy ones for the first on this list—the use of elements that you can find around your house. Vinegar is an excellent tool for cleaning. Due to the acidic nature of vinegar, it is powerful enough to dissolve substances such as mineral deposits, dirt, grease, and grime. It is also strong enough to kill bacteria.
For this process, boil approximately 2 cups of water. Then, once the water is boiling, pour small amounts of water through the drain and let it do its job for around 9-10 minutes. After 10 minutes, rinse the pipe with cold or ice water to solidify any lingering substances. Repeat this process after you are done with two cups.
You could also mix boiling and vinegar to clean the grease build-up in your pipe. Just like the first method, when the water and vinegar mixture is boiling, pour it little by little to kill any bacteria left in your drain. This is one of the cheapest maintenances you can do for your drain. So, it is an excellent recommendation to do the process at least once every week.
THE USE OF PLASTIC DRAIN SNAKE
Plastic drain snakes are good for hair build-up, especially in shower drains. You can insert this tiny piece of plastic into the drain and vigorously move around the plumber's snake to get the hair build-up in the sink. The hair build-up will be gathered in the snake, and once you pull the snake from the drain, it will clear the hair build-up quickly. It is also great for removing more minor elements, such as soap build-up. It is one of the must-have tools in your house.
BAKING SODA AND VINEGAR
Another method of cleaning your drain is baking soda and vinegar. Yes, vinegar is a prevalent substance for cleaning. Even cleaning materials have vinegar as their ingredient due to its acetic acid properties.
Similar to the method earlier, get a cup and boil the baking soda and the vinegar. The mixture will be the ingredient you will pour into the drain. Then rinse the mix with regular tap or cold water to remove all the stinky elements in the drain.
Lastly, keep the tap water running for a couple of seconds and add boiling water. After that, put the baking soda and add the vinegar. You will need 1 cup of baking powder and two cups of vinegar for the measurements. Let it rest for about an hour and flush the drain with hot running water to clear the area.
USE OF DRAIN CLEANERS
Aside from plastic drain snakes, there are other drain cleaners that you can buy in stores. You can use a caustic soda or sulfuric acid if you want a chemical cleaner for your drain. Both chemicals are effective in cleaning your drain, but they are pretty dangerous. Proper equipment is advised for this method.
These chemicals are purposely created to clean the pipes. The disadvantage of using chemicals is they are toxic. Meaning it can affect your skin, eyes, and clothes. And lastly, it can also damage the structural integrity of your pipes.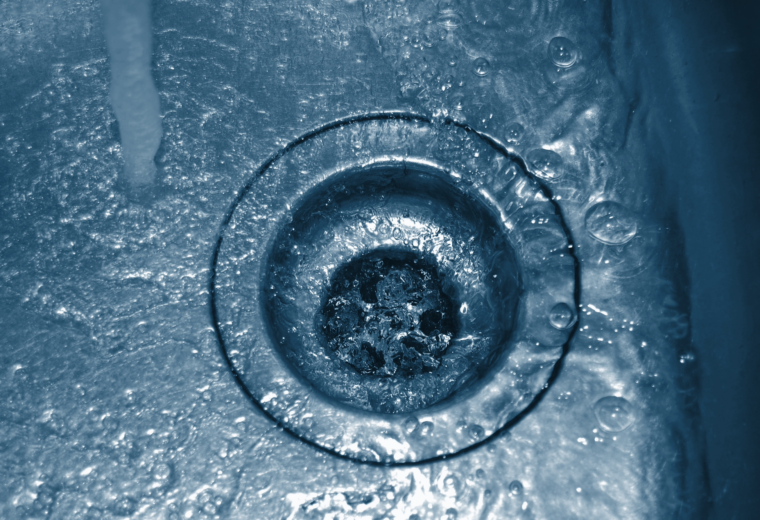 CLEANING THE PIPES
The P-Trap is the curved portion of the plumbing beneath the sink. This is where most of the residues were trapped to prevent clogging and sewer gasses from coming inside your home.
This method is excellent for both kitchen and bathroom sink drains. So, get a pair of gloves and remove the P-trap with a wrench. After you remove the part, get a bucket, and drain all the water and dirt from the trap. And to avoid any contamination, bring the P-trap outside and rinse it with a garden hose. After that, you can re-research the part back to your pipe.
DRAIN VENTS
Drain vents oversee regulating the air pressure in your home's plumbing system. In most houses, you can find vents in a single opening, and the roof and most stinky drains might come from these drains. Having a well-ventilated drain can be the solution that you are looking for.
CALL PROFESSIONALS
Sometimes, there are things in life that you can no longer control alone. Drain cleaning in Daly City can also be disgusting and may be unpleasant for some homeowners to do themselves.
Other than unpleasant smells and complex regular maintenance, you might need the help of an expert during emergencies. This can happen if you have a gathering or a special occasion at your house. Good thing that there is an emergency drain cleaning service in Daly City that you can call immediately to help you with your smelly problem.
REGULAR MAINTENANCE TO AVOID HAVING A STINKY DRAIN
Here are some other tips for maintaining a fresh smell in your house.
Once a week, pour at least a gallon of hot boiling water into the drain to melt small build-ups
Keep the water running for sinks that you rarely used to have enough water in the P-trap.
Throw leftover foods directly in the trash instead of flushing them down the drain
FINAL THOUGHTS
Every homeowner wishes to have their home be habitable most of the time. But some things come in that are normal but can be challenging to handle, just like a stinky drain. Since everyone wants a habitable home, they maintain the quality of their living, including cleaning and taking care of their home.