What we do best:
Drain Cleaning in Daly City, CA 
Drain cleaning is an essential part of your plumbing system. If your drains aren't flowing correctly or you have an issue with your sink, toilet, or bathtub, it can cause several problems in your home. Not only do these problems create hazardous situations for you and your family, but they can also lead to costly repairs.
Daly City Plumbers are here for all your plumbing needs!
We are one of the best plumbing companies servicing Daly City and surrounding areas. Since our company was founded – years ago, we have been providing quality yet affordable drain cleaning and non-surgical rooter services to hundreds of residential and commercial customers every year. Our technicians are professional and are trained to be the best!
By calling us at Roto-Rooter plumbing and drain services, you can have our experts at the scene within just minutes. We'll work on clearing out the clogs as quickly as possible so that you don't have to worry about any more damage being done to your property. No matter what plumbing problem you're dealing with, we'll take care of it immediately so that you never have to deal with it again!
Drain Your Worries Down the Drain 
You will need professional plumbers to make sure your drains are working well. Hiring a professional that specializes in cleaning the following: 
Make sure the correct people are in charge of your home! We make sure there is nothing for you to be concerned about. 
415-656-2130 SCHEDULE SERVICE NOW
We offer drain cleaning services for all types of residential and commercial properties in Daly City, CA, including: 
Pipe Repair

Water Meter Install

Sump Pump Service

Storm and sewer lines

Sanitary waste and vent systems

Trenchless Sewer Repair

and more!
Emergency Drain Cleaning in Daly City 
We offer 24/7 emergency services, so you don't have to wait until the next day to take care of your problem. We usually provide same-day service and even deliver our equipment to your home or office before we start work on your drain line. If you have a blockage or clog in one of your drains and need immediate assistance, call us today!
If there is a plumbing emergency, please call us right once.
Please fill out the form below if you need to arrange service and maintenance, and we'll get back to you immediately. We need some contact information, and we'll go through it directly.
Free Estimates
We offer free estimates for all our plumbing services to ensure that you understand precisely what you're paying for. It is always essential to provide our valued customers with high-quality services here at Roto-rooter plumbing and drain services, where we provide the best drain services in Daly City, California.
How to prevent clogs
Use proper food and grease disposal techniques- Make careful to dispose of food properly by using the garbage disposal or the trash can. 
A drain filter should also be installed in your kitchen sink to stop foreign objects from entering the drain. Because it might stick to the inside of your pipes and create blockages after it cools, grease shouldn't ever be poured down the drain. Once the grease has cooled, pour it into a sealable container and throw it away.
Always keep stoppers clean- Although there are more enjoyable tasks, it does assist in preventing blockages. Remove the pop-up stopper in your bathroom sink once a week, and clean it thoroughly.

Utilize a hair catcher-One of the biggest reasons for drain obstructions is hair. Removing a lot of hair is not only unpleasant, but it also smells awful. Using a hair catcher is the easiest way to keep hair out of your plumbing and above the drain.

Avoid flushing anything down the toilet- Food, feminine hygiene products, and other stuff should all be thrown away. Toilets handle human waste and toilet paper. Anything else you flush down the toilet increases the likelihood of a clog and risks your health.

Schedule a drain cleaning- We strongly advise making an appointment for a professional drain if you find that one or more of your home's drains are slowing down. 
Doing this will speed up your pipes, get everything back to regular operation quickly, and avert more costly future repairs. Paying for a drain cleaning is preferable to paying for a whole repiping project that resulted from an untreated obstruction.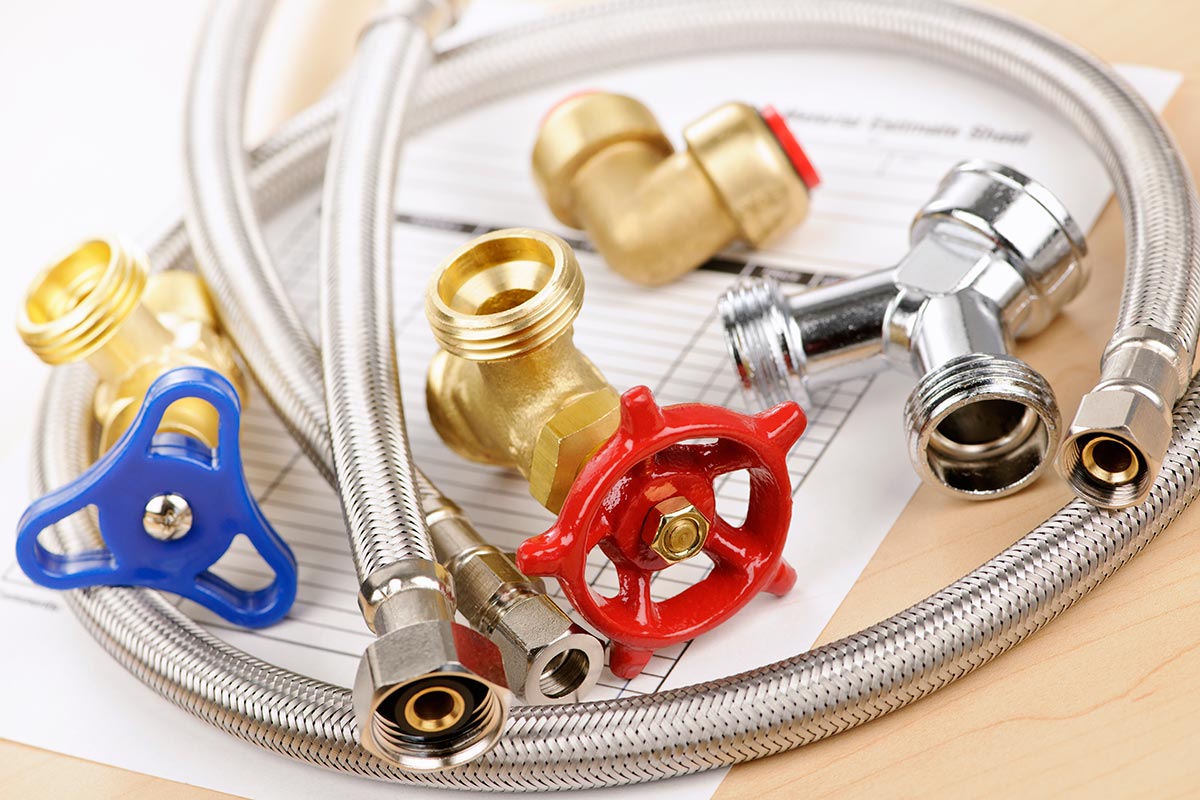 Squeaky Clean Drains
Nothing compares to a house with spotless drains! You've come to the perfect place if you're seeking the most excellent services! We only provide the best drain cleaning services, which will address all of your drain issues.
You may find whatever service you need with us! Because we are available around the clock, you can depend on us when things are tough. Additionally, we will provide you with free estimates so you can see what you are getting into. But don't worry; rest assured that everything will be worth every penny.
Contact the Drain Cleaning Company in Daly City 
Your plumbing system is what keeps your family and house functional. Your top priority should be to keep it in top condition. Choose Roto-rooter plumbing and drain services for your plumbing and drain requirements if you want only to use the best for your house!
Drain Cleaning Company in Daly City, CA  is a full service local plumbing company. For your plumbing and drain needs contact us!
If you want to talk to a professional face to face you can visit our office at 3840 Bayshore Blvd Brisbane, CA 94005.