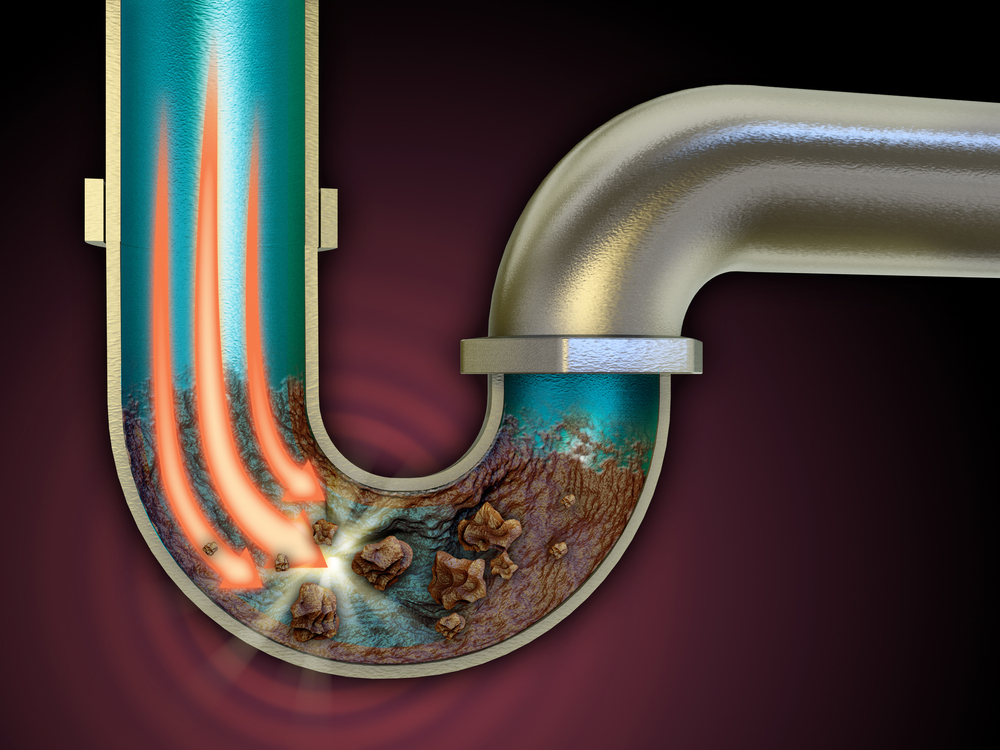 The drainage system is one of the most essential parts of your home. It keeps your faucet, toilets, and bathrooms working properly besides plumbing. Drains are also necessary during floods and other natural disasters. Having proper drainage prevents your house from water damage and other problems.
It is essential to address clogged drains early to avoid dealing with more complicated problems. Aside from water damage, clogged drains also produce nasty odors in the air, which is far from tolerable. Clogged drains are a common problem for homeowners, but there are times when you need help.
There's no one stopping you from fixing your drains from clogging. Still, there are difficult situations that require professional assistance. In this situation, it may be challenging when deciding whether to hire an expert. On this blog, it will help you decide when to hire a professional.
What are the signs of a stubborn clog?
You can determine a stubborn clog when it happens consistently. Even after fixing the problem and it comes back, you can consider it as a stubborn clog. There are several signs, and here are them.
Slow-draining sinks or showers.
After cleaning the dishes or showering, the water may drain slowly due to the build-up results. In the kitchen, clogging can result from oil, leftovers, and small debris. On the other hand, the showers' clogging results from hair build-up and soap. If you notice that it's slowly draining, that might be why. 
Backed up toilets.
For toilets, the problem can be due to a blockage inside it. A common problem is when you drop the soap, it gets stuck inside; the toilet drains slowly and sometimes overflows when you flush. These problems are common in residential homes but can be an early sign of stubborn clogs.
Foul Odors from the drain. 
Since something is blocking the drain, the water and other residue won't flow properly. The dirt, bacteria, and germ in the clogged drain can lead to foul and nasty odors. It usually happens in a public bathroom that lacks maintenance and sewers. However, it can also occur in residential areas and is a massive sign of stubborn clogging.
Water pooling around drains.
Just like a cup filled with water, it will overflow and create a small pond around the table when it's too much. Same with drains; when the water is overflowing, it creates a pool, sometimes leading to flooding. When you see water pooling around drains, it's not normal, and make sure to deal with it immediately.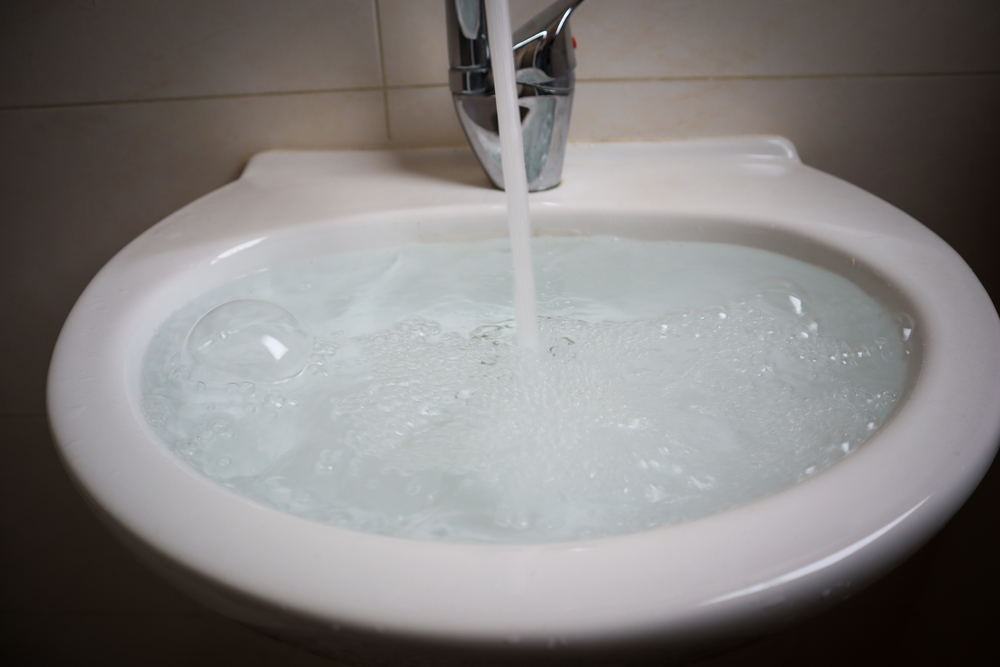 What DIY solutions can you do for simple clogs?
Clogging are sometimes complicated problems. As stated earlier, hair build-up and soap can happen, and you can install a filter on the drain to trap them from entering the gutter. Aside from that, there are also other ways that you can personally do simple clogs.
Plunger use
The most common method that you can do is using the plunger. It's the reason why bathrooms or toilets always have these huge-looking darts. Plungers can solve clogged sinks, toilets, and showers. If the problem is just a common build-up, like the pressure preventing the water from flowing, you can always use a plunger to fix that. 
Baking soda and vinegar mixture
Simple clogs don't always require a chemical to solve the issue; you can use DIY mixtures like baking soda and vinegar to treat the problem. Mix them into a cup on your sink, toilet, or shower. It helps small residues to dissolve so that water can't flush away. Leave it for a few minutes before turning on the faucet again.
Hot Water Flush
Hot water flush is what it sounds like. The tank is emptied through a hose into an approved drain source during a hot water flush. It helps eliminate sedimentary build-up that prevents the hot water from working correctly.
When to hire a professional plumber?
When the situation no longer requires a plunger and the baking soda and vinegar mixture work, it might be best to call a professional plumber in San Francisco to handle the problem.
Repeatedly clogging drains
When your drains keep clogging occasionally, right after you fix it, there might be more reasons why it keeps happening. If you are not an expert on the situation, it's much better to call someone who has the training for this situation and the proper tools to fix it.
Persistent odors
While unpleasant odors typically come with clogged drains, there's a time when it is no longer normal. If you can still smell a foul odor after you flush the water, don't hesitate to call your local plumber immediately.
Unusual noises coming from pipes
When you turn on the faucet, you can expect to hear the sound of flowing water coming from the pipes. However, when the drainage is clogged, unusual noises come from the pipes that resemble a knocking sound. Like persistent odors, make sure to call a professional since there might be more reasons behind the sound.
Multiple clogged drains throughout the house
Clogging is typical, and it can happen from time to time. As mentioned earlier, there are clogging issues that are simple to fix and only require a simple solution. However, if your house experience multiple clogging in different areas simultaneously, you might need help from emergency drain cleaning in San Francisco, CA.
What are the benefits of hiring a professional plumber?
Professional plumbers are experts; they have what it takes to deal with daily drainage problems. But is it beneficial for you to hire a plumber? Absolutely! Plumbing professionals provide proper and accurate diagnoses of the problem. They know the root of the problem and understand why it happens.
Aside from that, there are spaces in your house where only professionals can have the right tools and equipment. Doing this procedure can help you significantly, and it helps prevent your drains from suffering further damage. So, hiring a professional is a good use of money.
During emergencies, they are also beneficial. As they know the root cause of the problem precisely, they are aware of what to do and what solution it requires to solve the problem. With that information, they provide the proper duration on when they can finish the task, and it is always quicker than doing DIY solutions.

Get rid of your drainage problems and hire a professional plumber today!
There are several reasons why hiring a professional helps solve your problem, and wasting your money is never one of them. You can compare hiring a professional plumber to a mechanic to fix your car's engine. 
If you do it by yourself, there might be parts that you can remove. Same with hiring a professional plumber prevents your drains and pipes from falling apart and prevents further damage. As mentioned earlier, if the plunger no longer works to solve the issue, it's time to hire a professional.
Instead of tolerating the overflowing from the sink, toilet, and bathroom, why not spend some of your money on someone that will provide excellent solutions? Please don't leave your drainage problems unattended, as it might result in more severe issues. 
Hiring the best drain cleaning services in San Francisco, CA, when clogging becomes challenging, can help solve your issues with nasty odors and gross water flowing out of your toilet.